Pioneers in herbal therapy
Swiss tradition since 1930
JUST International LATAM S.A. is a company belonging to theUlrich Jüstrich AG holding of Walzenhausen, Switzerland.
JUST International LATAM S.A. was created in 1995 for the production of cosmetics for the American market, responding to the highest quality standards of the parent company.
1923
Our history begins in 1923 when young Ulrich Jüstrich emigrates to Argentina, where he sells brushes door to door.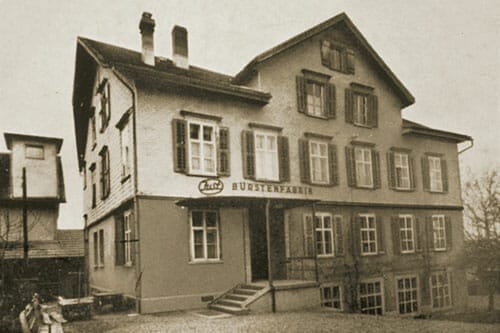 1930
Ulrich returned to Switzerland in 1930, and started a new company in his father's old embroidery factory, creating work for the local people.
1940
It was in 1940 that the fundamental vision of the company was established. Robert Gély, a chemist who loved nature and knew the flora of the Swiss Alps, began to develop the first products derived from natural raw materials.
1941
After a year carrying out multiple investigations in order to use only natural raw materials, JUST begins to produce the first products for personal care.
Its formulation inspires us even today: plant experience at the service of incomparable quality and efficiency in each product we manufacture.
1948
By 1948, the JUST advisers symbolize quality products brought from the Walzenhausen region. The sale of JUST products has become a prestigious professional activity in Switzerland.
The first slogan is born: "Was JUST bringt ist gut!" (What JUST brings is good!) that will characterize the company for many years.
1956
Ulrich Jüstrich's eldest son, Ernst Jüstrich, joined the company in 1956 and took over the commercial management. Later, in 1984, Ernst Jüstrich took over his father's entire group of companies.
1965
This year a new spacious and modern building is inaugurated for larger-scale production: it is here that products for the entire JUST family will be manufactured until 2015.
1983

Ulrich Jüstrich retires from the company, and two years later our 82-year-old founder passes away.
1994
Construction begins on the new factory in General Rodríguez, Argentina.
1995
On October 9, 1995, after one year of construction, our plant was inaugurated in General Rodríguez Argentina, in order to serve the Latin-American region. Initially, the production covers the markets of Argentina, Chile and Uruguay.
The factory had 6,000 m² of covered facilities on a 48,000 m² plot of land.
2001
In 2001, the first building expansion of our plant in General Rodríguez was carried out, adding a warehouse of 800 positions.
2002
In 2002 the group began to be managed by the third Generation: Hansueli and Marcel Jüstrich.
2006
In 2006, the plant in Argentina received the ISO 9001 certification. Our production chain has a guaranteed quality standard.
2008
In 2008 the Fryma reactor with a capacity of 700 kg was incorporated.
2009
In 2009, the factory in Argentina received the ISO 14001 certification: we work hard to control and develop mitigation measures in order to ensure an effective environmental management system.
2011
In 2011 we became a smoke-free company, endorsed by the World Health Organization.
Nature defines us. That is why our property is in harmony with the environment.
2013
The covered area of ​​the reception zone is expanded to 80%.
2015
In 2015 the expansion of the Packaging area was inaugurated, a fundamental step to continue with the purchase of larger automatic machines. At the same time, the packaging material analysis laboratory is expanded.
2016
The new weighing area is inaugurated with qualified cabins for the fractionation of raw materials.
2017
The areas of production, liquids, hydroalcohols, and the microbiology laboratory are expanded.
This year, the General Rodríguez plant manages to increase its production by 38%.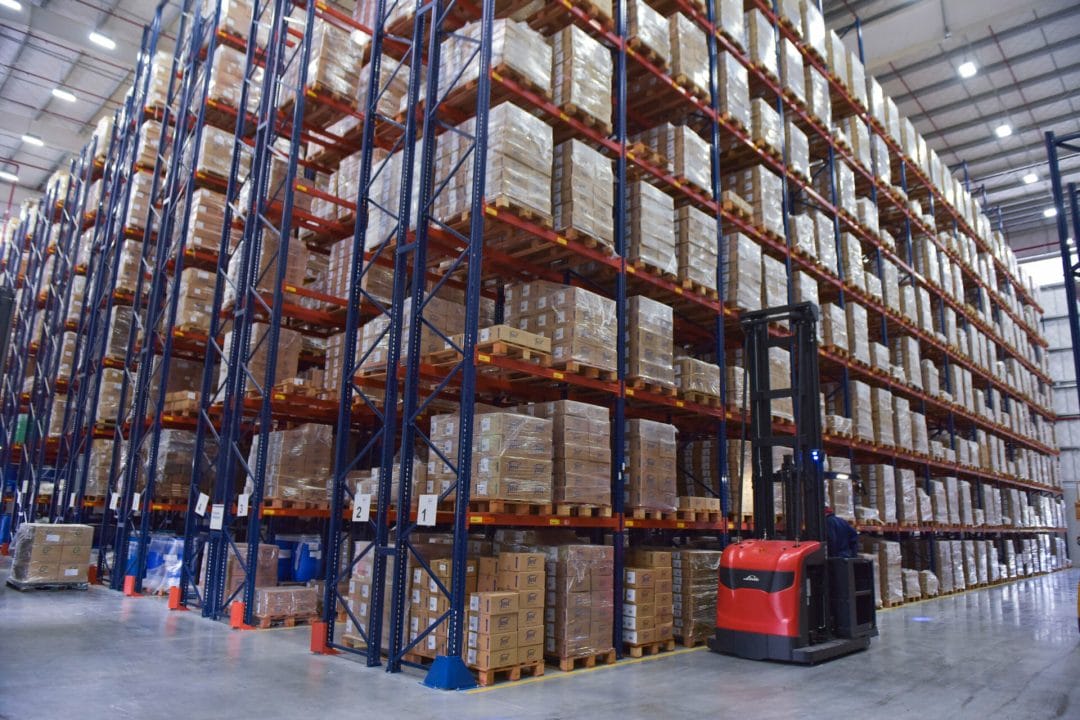 2018

4,000-position warehouse is built with the latest generation Triloaders forklifts, along with a new fire-fighting network.
2019
A new area for the production of creams and emulsions is built with the appropriate dimensions to receive the new Dinex reactor, with a capacity of 2.4 tons.
2020
We obtain the ISO 45001 certification for occupational health and safety. We work to provide the welfare of our people, as well as a safe and healthy workplace.
We are certified by the IQNet Management system: all our ISO certifications are internationally valid.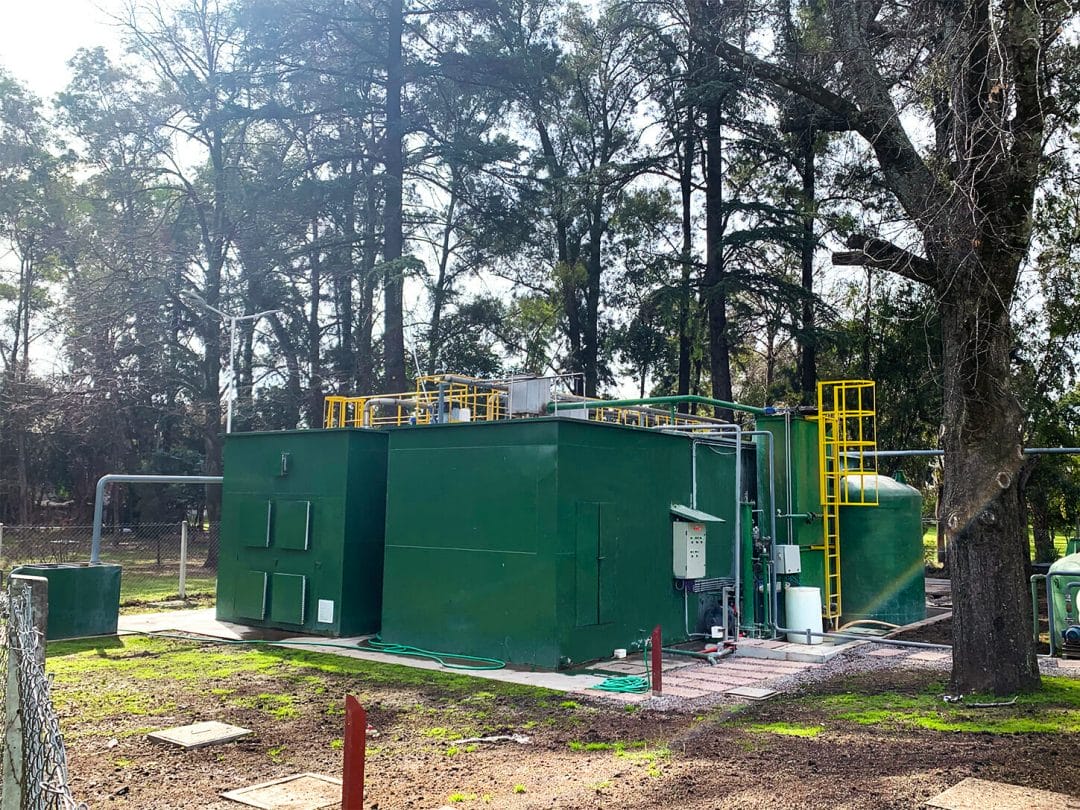 2020
New modular liquid effluent treatment plant. It is based on a biological activated sludge system that achieves a very efficient effluent treatment. We thus achieved a high quality discharge, continuing with the permanent improvements in our Environmental Quality Management System.
2021
Expansion and remodeling of the offices. We strategically grouped the production sectors in a new 200 m2 area and modernized the offices in general.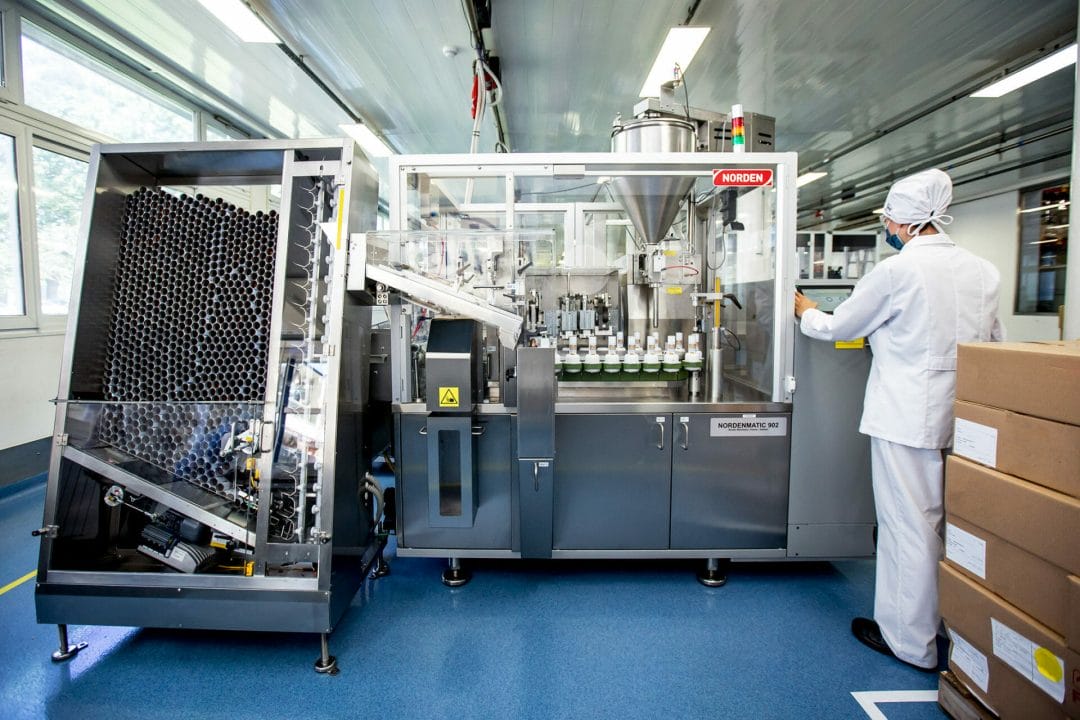 2021
NORDEN automatic filling machine for aluminum knobs. A new filler with a capacity of 6,000 units/hour was acquired.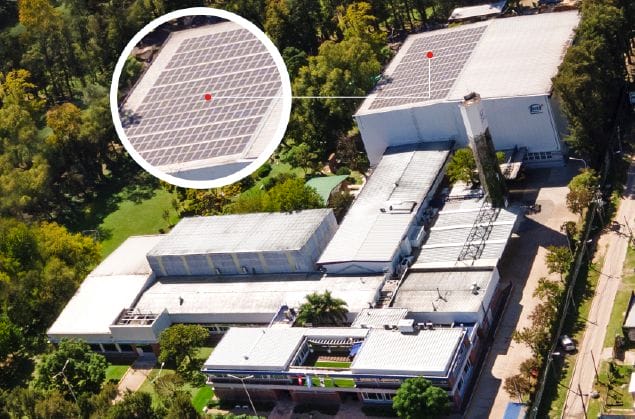 2022
Solar Panels. At Just, we continue to work on our commitment to environmental protection and sustainable resource use. To meet these goals, 288 solar panels were installed, covering an area of 850 m2.
Currently, JUST International LATAM S.A. produces for 9 countries in America and the dimensions of its covered facilities reach 9,000 m2.
And the story will continue to grow.
JUST International LATAM S.A. It is located in General Rodriguez and it is the production plant in Argentina of the Swiss company JUST International AG, we take care exclusively of the production. The distribution and commercialization of JUST products is in charge of an independent company, our client, who supplies the American market.
We are a manufacturer with high-quality standards, at the forefront of international technology. That is why we also produce products for other multinational companies.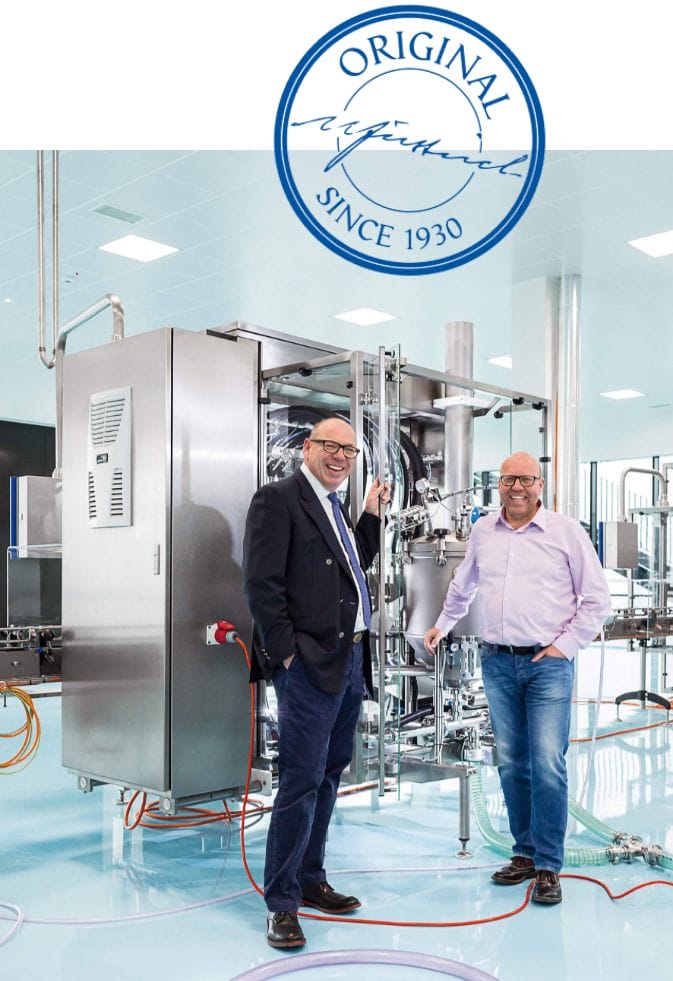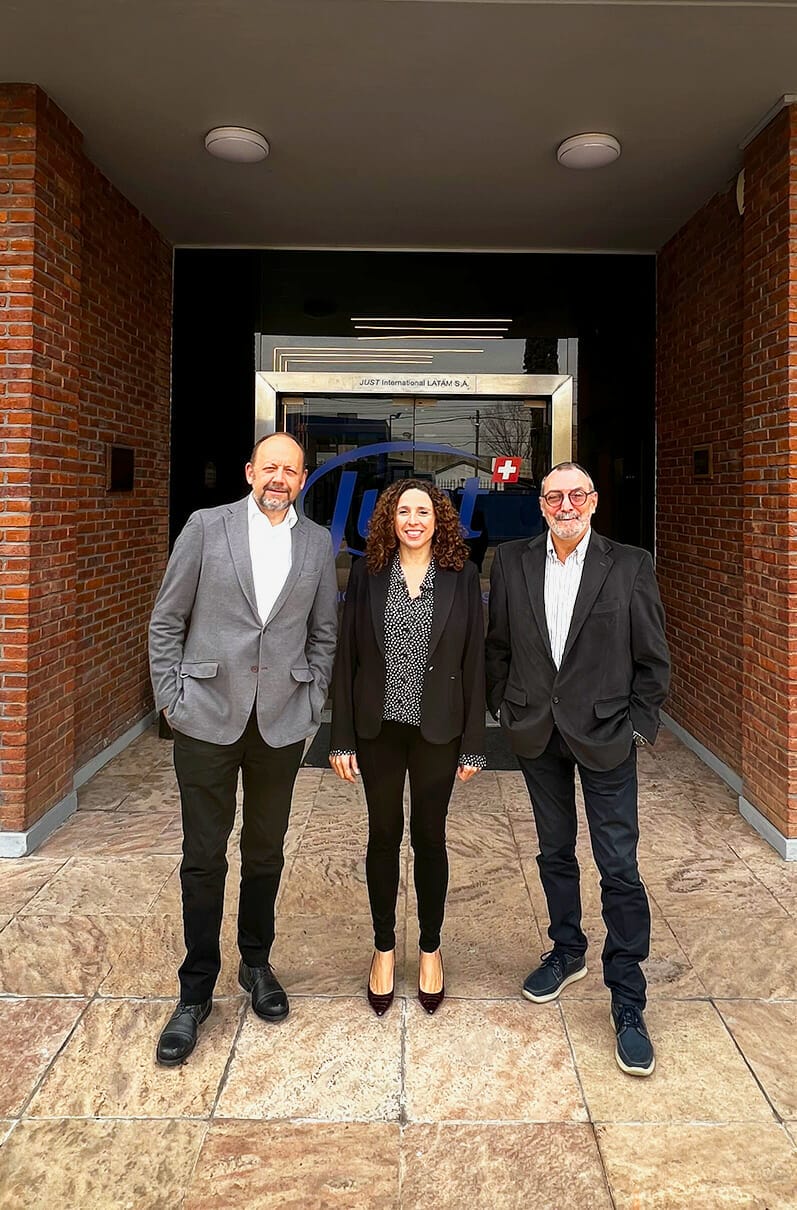 JUST is managed by a strong team that takes responsibility and leads the company infallibly into the future:
Fabián von Brocke: CFO
Daniela Torres: Technical Director
Marcelo Rojo: Board Member
Martín Serra: General Manager