JUST International LATAM | Manufacturer
Tradition
Pioneers in herbal therapy since 1930. We have been preserving our Swiss herbal tradition for more than 90 years.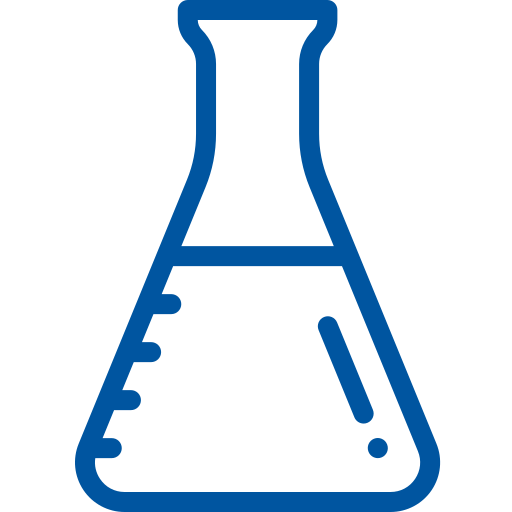 Quality
Natural recipes developed under the latest scientific methods to guarantee safe and effective products.
Nature
We use high-quality raw materials in our products, bringing health, beauty, and wellness to thousands of homes.
In Argentina
We have been supplying the Latin-American region from our manufacturing plant in General Rodríguez for more than 25 years.
The history of JUST dates back to 1930 when Ulrich Jüstrich returns to Switzerland and founds a company with a natural approach to well-being and health, using the beneficial effects of nature in harmony with the human body.
The history of JUST reflects the dynamism, the sense of responsibility, the joy of innovation, and the future orientation of a forward-looking entrepreneurial family.
Years later, JUST earned worldwide prestige and today, JUST products are sold in more than 35 countries around the world.
In 1995, JUST took a major step towards regional expansion by inaugurating our manufacturing plant in Argentina, located in General Rodríguez.
Integrated Management System
Quality Management
Our supply chain has a standardized process that guarantees high-quality products.
Environmental Management
We work daily to develop mitigation measures in order to reduce our environmental impact.
Good Manufacturing Practices of the European Community
We guarantee the safety of our products through a rigorous manufacturing process.
Occupational Health and Safety Management
We provide wellness to our employees, by granting a safe and healthy environment.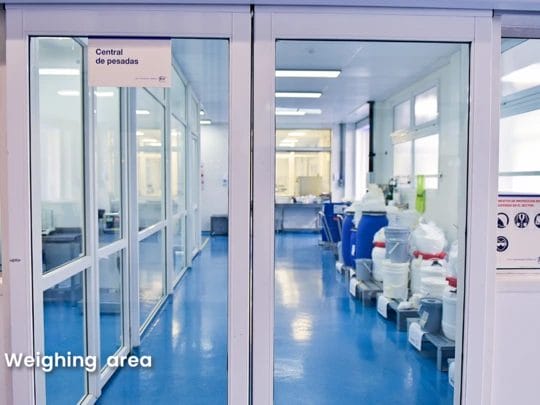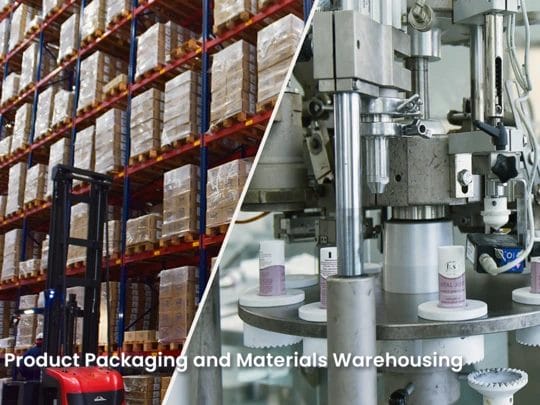 In JUST, we support people in their professional development, helping them to reach their potential.
We promote a fair, respectful, sincere, and diverse environment.
Apply to our open positions available in our HR platform by clicking here!
ISO Standards and free-smoke environment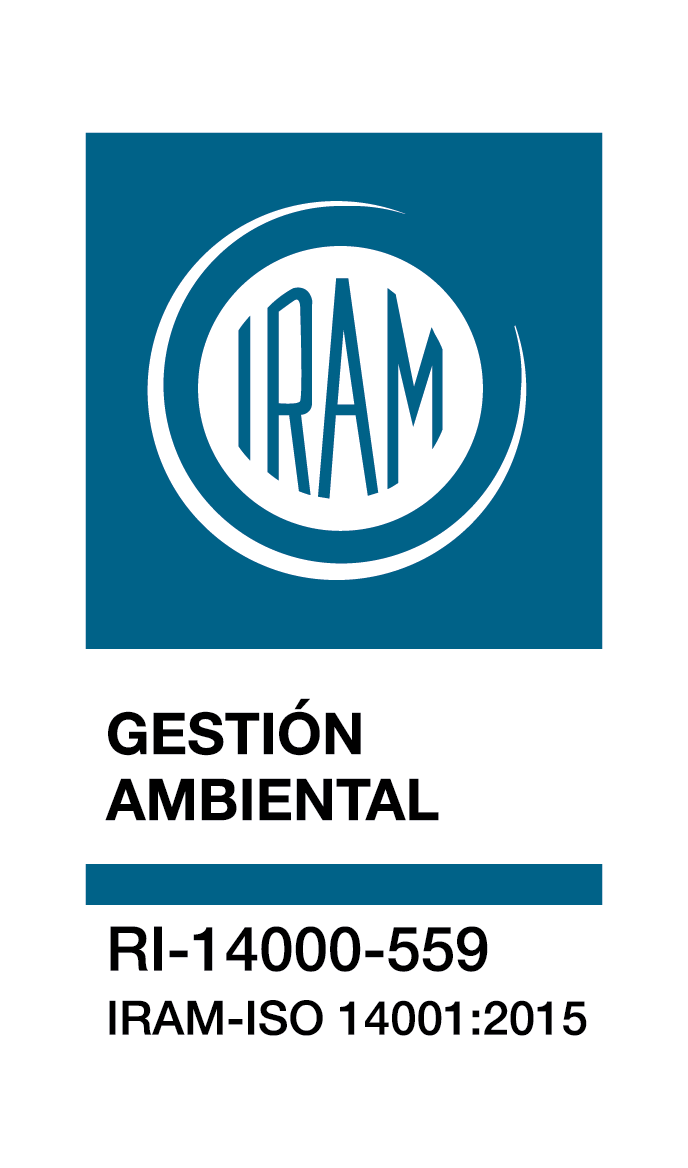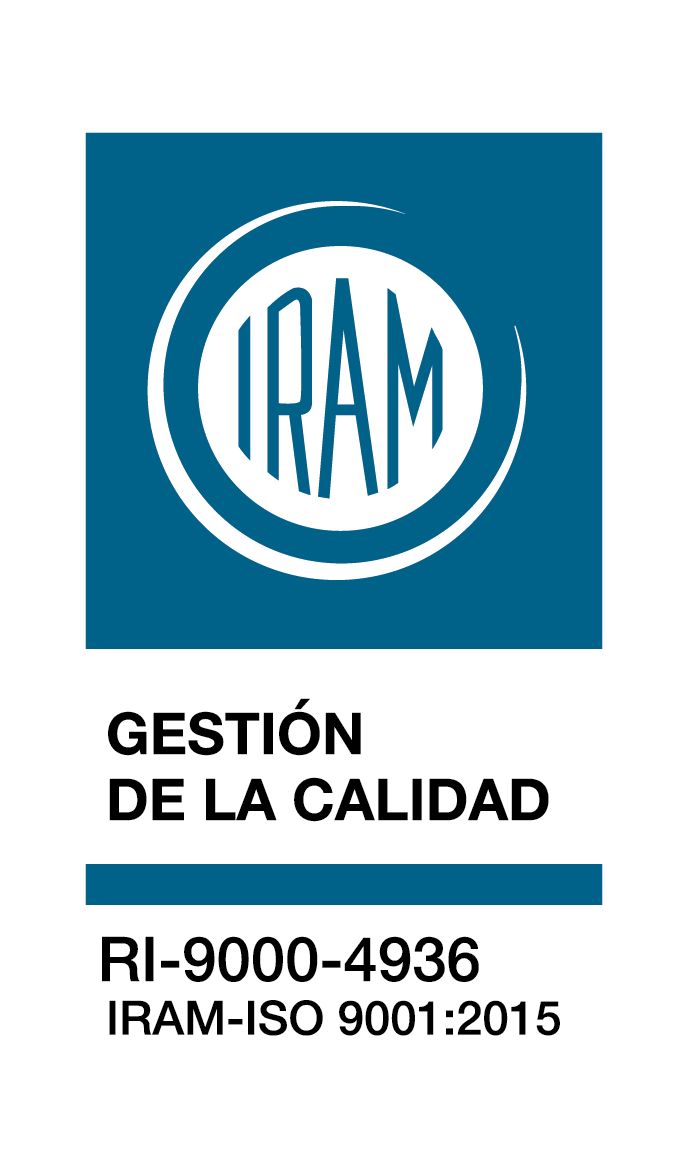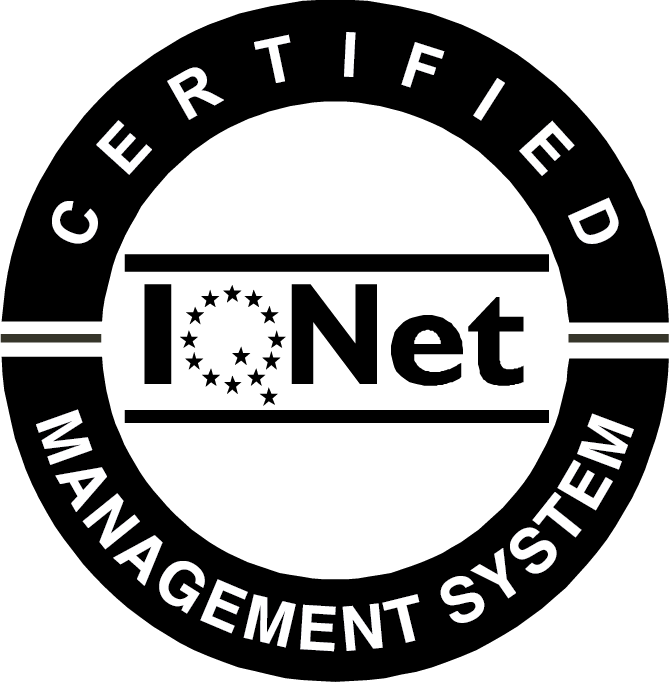 JUST INTERNATIONAL LATAM has the following certifications:
ISO

9001 (Quality Management System)
ISO

14001 (Environmental Management System)
ISO

45001 (Occupational Health and Safety Management System)
These three standards are supported in ISO 22716 (GMP – Good Manufacturing Practices of the European Community), being this the basis of our commitment to continuous improvement.
We abide by the certification of Smoke-free Workplace issued by the Ministry of Health, in order to take care of our employees' health and the environment. We also train employees in firefighting on a monthly basis.